Upcoming Events
The Candle Lady will be selling her candles in the library, November 27-30. Please come by and help the library!
---
Congratulations to the AHS Robotics team for winning a place in the regionals!
---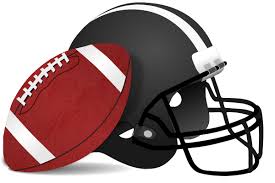 First Round Playoff Game!
Abbeville vs Vincent 7:00
Come out and support the team, cheerleaders
and band!
The game is in Abbeville.
---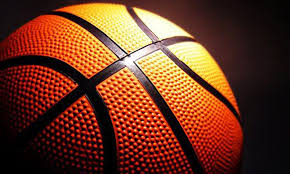 JV Basketball
Monday, Nov. 5, @ Ashford 5:00
Tuesday, Nov. 6, @ AMMS 5:00
Thursday, No. 8, Houston Co. Home 5:00
Tuesday, No. 13, @ Houston Co. Away 5:00