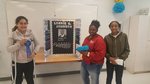 Annual Science Fair
AHS Science Department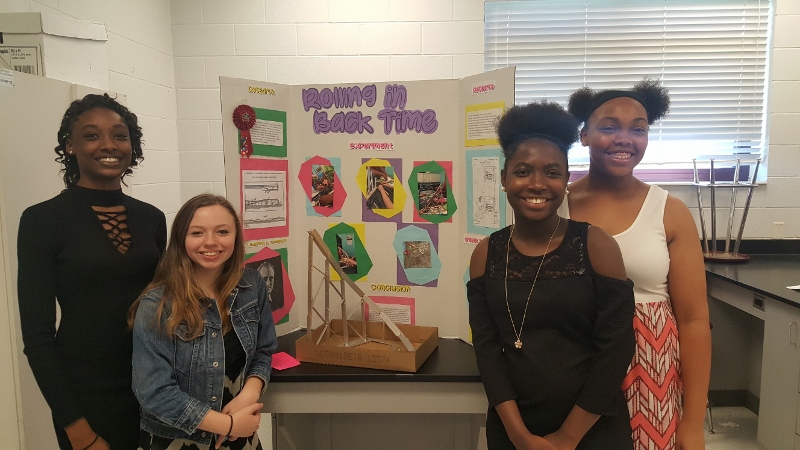 On Friday, March 2, 2018 the AHS Science Department hosted it's first AHS
Annual Science Fair. This year's theme was to research an African American
inventor and recreate a 3D model of their invention, research the
background of the scientist, and explain the significance of the invention.
Listed below are the HS winners: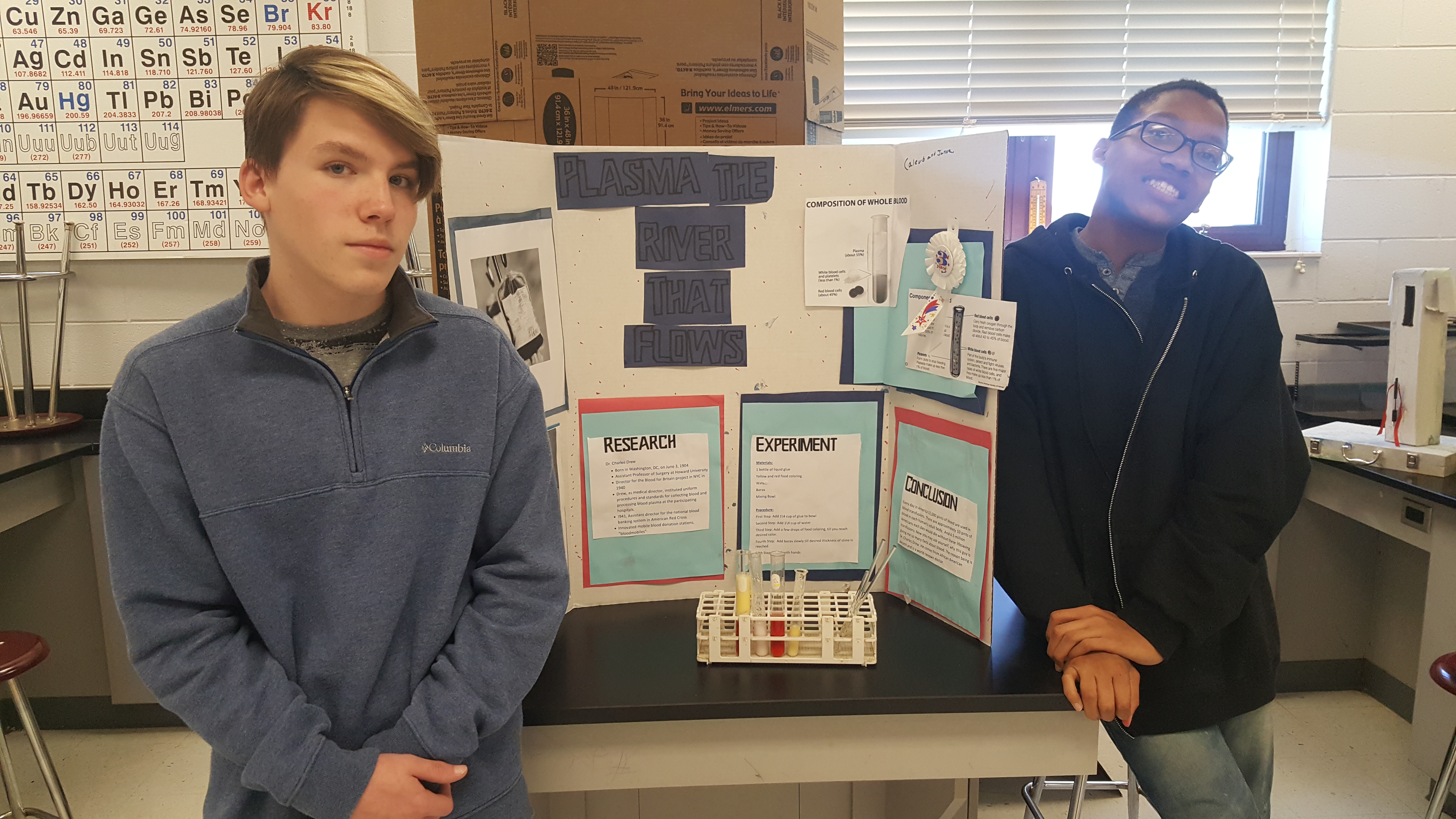 1st place "The Flight of the Phoenix" the remake of the electrical resistor
in a guided missile by Otis Boykin done by 10th graders Dennis Price,
Destin Price, and Daniel Axtell.
2nd place "Rolling Back in Time" the remake of the roller coaster wheels by
Granville T. Woods done by 9th graders Emma McCleary, Sheniyah Howard,
Chantiess Lawrence, Tamia Jones

3rd place "Plasma: The River that Flows" the remake of Dr. Charles Drew and
his process of storing blood samples, and separating blood from plasma done
by 9th graders Caleb Grant and Jance Jarvis.

Honorable Mentions:
 10th grader Zayne Peterman and his project "Revenge is Salty not Sweet"
the remake of George Crum and his process of making potato chips

9th graders Colby Hudson and John David Bates and
 their project
"Ready.Set.Go!" the remake of the traffic light created 
by Garrett Morgan